Develop meaningful insights, stand out products and sharper communications
Insight professionals, brands, agencies, media owners and journalists, communicators, educators, problem solvers, policy makers, publishers, strategists, influencers…
Want to know something? Find out now.
Findoutnow is an essential new research platform to add to your intelligence armoury providing rapid, affordable and forensic data to inform insight, support strategy and guide communications.
Ask, test, validate, find out.
Brand perception & tracking
Know your customers inside out. Measure awareness, trust and reputation.
Competitor analysis
Competition is fierce. Gain competitive intel and stay one step ahead.
Consumer profiling
Understand your customer in minutes with precise targeting and segmentation.
Product development
Be ready for market faster. Innovate and validate your assumptions at speed.
Concept testing
Accelerate feedback. Take away the guesswork by testing and validating assumptions early.
Real-time public reaction
Get Twitter style, immediate reactions with our always-on panel.
Brands
Know your customers inside out. Measure awareness, trust and reputation. Prove your strategy.
Rapid testing
Behaviour change
Trend spotting
Confirming hypotheses
Real-time public reaction
Prospecting customers
Brand awareness
Agencies
Add substance to pitches. Support your ideas with qualified feedback.
Rapid testing
Audience profiling
Pitching for new business
Trend-spotting/measurement
Consumer behaviour
Concept testing
Product development
Publishers
Generate newsworthy statistics. Bolster your communications with eye-catching figures and hot off the press feedback.
Opinion snapshots
Audience profiling
Trend-spotting/measurement
Real-time public reaction
CRM strategies
Competitions
Sampling
These folks found out…
"Chris and the team at FindOutNow were an absolute joy to work with.

They helped me run a major national study into the effects of the COVID-19 pandemic, recruiting a really well-stratified sample of over 30,000 people in just 72 hours. We got responses to our emails within minutes. What's more, they really engaged with the project and seemed to care about our research and its impact. I can't recommend them highly enough and will definitely be using them again in the future."
"In seconds 1,000s of answers were streaming before my eyes. I couldn't quite believe it - incredible service that I will be using again and recommending often."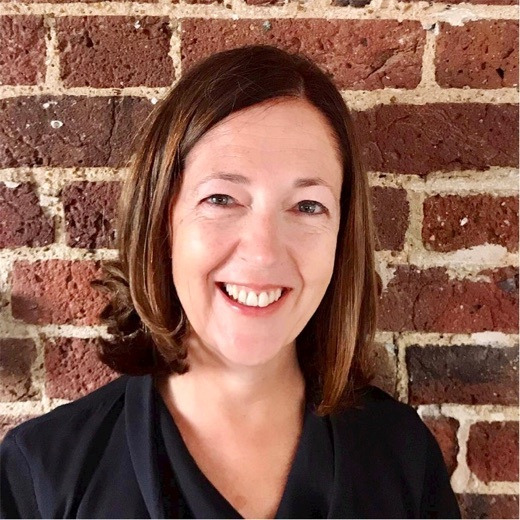 "Easy and intuitive to set up - fast results.

A fantastic tool for getting a pulse survey on your chosen topic. Responses are live-streamed which is fun to watch. The survey set-up is very simple and quick. Being able to segment the results is not only incredibly easy but also useful for diving into data. Much slicker than using more traditional online tools and spending hours with spreadsheets. It's brilliant!"